Hi
University of Arizona hosts a great On-Line Digital Archive of Documents on Weaving and Related Topics.
http://www2.cs.arizona.edu/patterns/weaving/index.html
More than 400 books, 4000 articles… it's a wonderful collection. Ressources are mainly in english but also in french, german etc.
Hours of discovery and reading.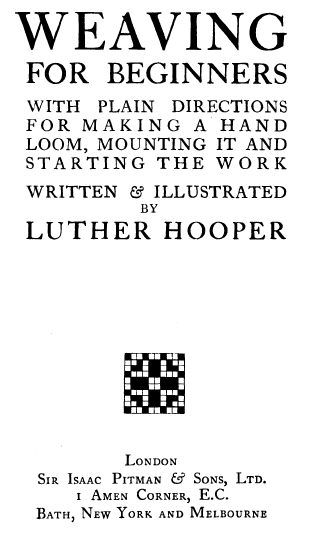 Some documents, patterns for example, are hosted by https://www.handweaving.net.
Jeff